Employees of the PCGs Russian branch took part in Donor Day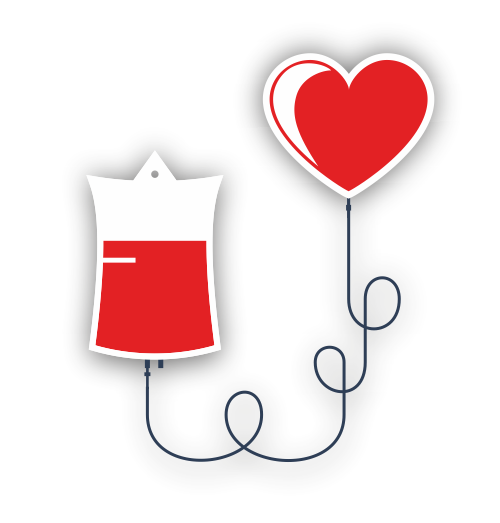 At Pine Chemical Group we pay high attention not only to our product quality and safety but also to supporting local communities.
On August 8, 2019 almost half of the employees of our Russian branch volunteered as blood donors for children's oncology department of St. Petersburg Oncology Center in order to support kids with cancer.
We suppose it to be a start of a good tradition, which will be actively introduced in our life on a regular basis. Our team believes that any feasible contribution is a huge step in the serious fight against cancer.