PAP-FOR 2018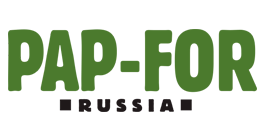 Pine Chemical Group is represented by official team of delegates, taking part in the Business Forum, during PAP- FOR. Together with other leaders in Pulp and Paper industry, indicating today's issues and shaping the future for the industry.
XV International exhibition and Business forum PAP-FOR takes place in Saint-Petersburg on November 12-16, 2018.
We are looking forward to meet you there!